For a free quote that we draw up directly, we discuss with you the specific details and wishes for your project, and we make suggestions for an optimal result. The optimum way of producing, setting costs, material selection and finishing is looked at. We can accompany this with advice, recommendations and delivery of material samples. The aspects of aesthetics, safety, affordability and sustainability are also included.
Once the details are final and your project ready for production a deposit of 50% is required. This applies to all our services. When the deposit is received, your order will be confirmed. Production of the design now starts the lead time to delivery. Your order will be scheduled.
For your final agreement, we confirm the final details, together with the planned delivery date. A proofing of your design is made including the relevant details such as dimensions, material selection, finishing and quantity. An estimate of the shipping costs is included when applicable. Small adjustments can now be made. Larger changes are associated with additional costs. In order to be able to deliver your project on the intended date, good communication and quick approval are very important.
The delivery time is determined by the complexity of the design or project. Consider, for example, the type of material and customization as your project requires. Projects where customization is needed have a longer delivery time. Inventory items and materials have a shorter delivery time. If your project is large or you are working within a schedule, please contact us.
The product is made and finished according to your specifications. All parts are checked and prepared for delivery.
You will be notified when your project is ready for delivery. If necessary, we assist with the remaining details such as shipping and tracking information or appointments for pickup. Confirmation that the last payment has been received. Providing specific installation advice.
We can only deliver your project after receiving the last payment. When shipping, you must check the package, as soon as it arrives, for any damage before you sign for delivery. If there is any damage please contact us directly.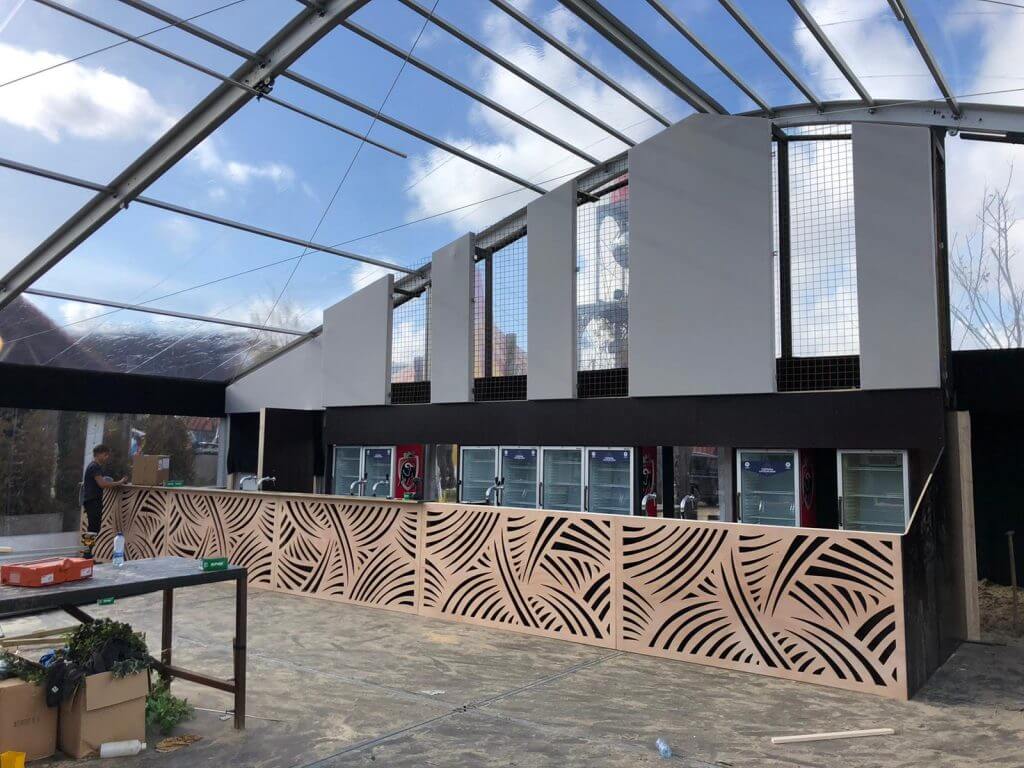 Depending on the project and in consultation, urgent delivery is possible. There are additional costs attached and start at 350 EUR or 10% of the project.